With the increasing impact technology has on our day-to-day life, there has never been a better time to modernise your reach to potential customers online. The average adult in the UK spends over 24 hours per week online, from scrolling Social Media to shopping for holidays – that is a lot of content to consume! Somewhere within that mass of content, you want your business to be noticed – but how? Most successful businesses need an enticing online presence to survive in today's market and this has led to a lot of competition for attention online. Since 2005, we have helped give businesses and venues that illusive "something extra" that their online marketing lacked through means of Peak District virtual tours and 360-degree photography.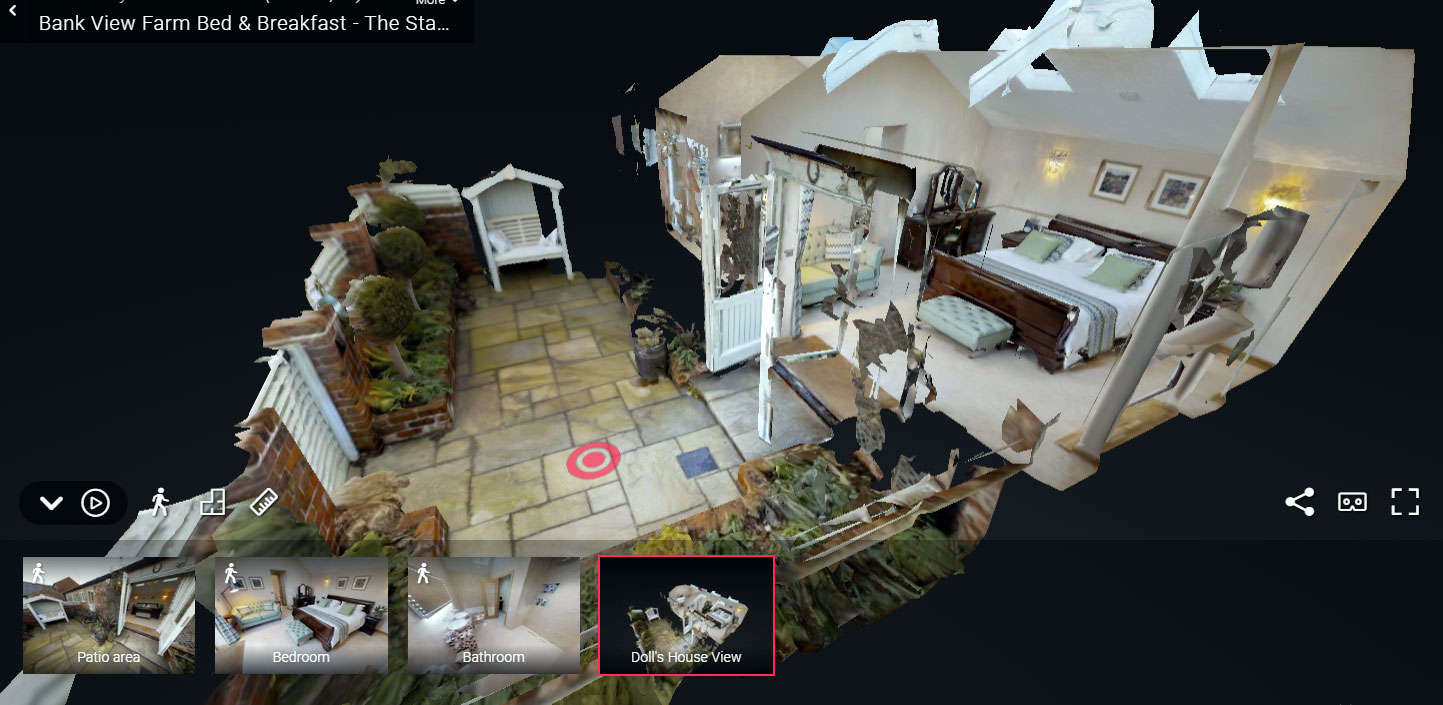 Virtual Tours are a unique way to showcase your business
Virtual Tours are a unique way for your business to showcase everything your space has to offer potential clientele from the convenience and comfort of their own home. Often standard photography doesn't quite promote your space to it's full potential, and videos seldom compare to the completely interactive, captivating 360-degree experience that we offer. We pride ourselves on giving clients the best means to communicate the real-life feel of their space in a digital format.
Help your business stand out from the crowd
Virtual tours are still a relatively uncommon feature on most websites, meaning that this can really help your website stand out to customers as it gives the customer a much more in-depth view of your space and the closest experience to reality that you can get from behind a screen.
A leading industry provider in the Peak District
Based in Sheffield on the border of the Peak District, we are one of the leading providers of Peak District virtual tours. At 360 Virtual View we have served a broad client base, ranging from virtual tours for holiday homes, hotels, restaurants, wedding venues and B&Bs all the way through to virtual tours for universities and clinics (and everything in between!) With over 15 years' experience creating high-quality and immersive content, we are confident we can provide a service to bring your business' online presence to a new level and into the new era of the digital age.
To get in touch with us, call today on 0114 383 0711 or visit our contact page for more options
Example virtual tour for a holiday cottage