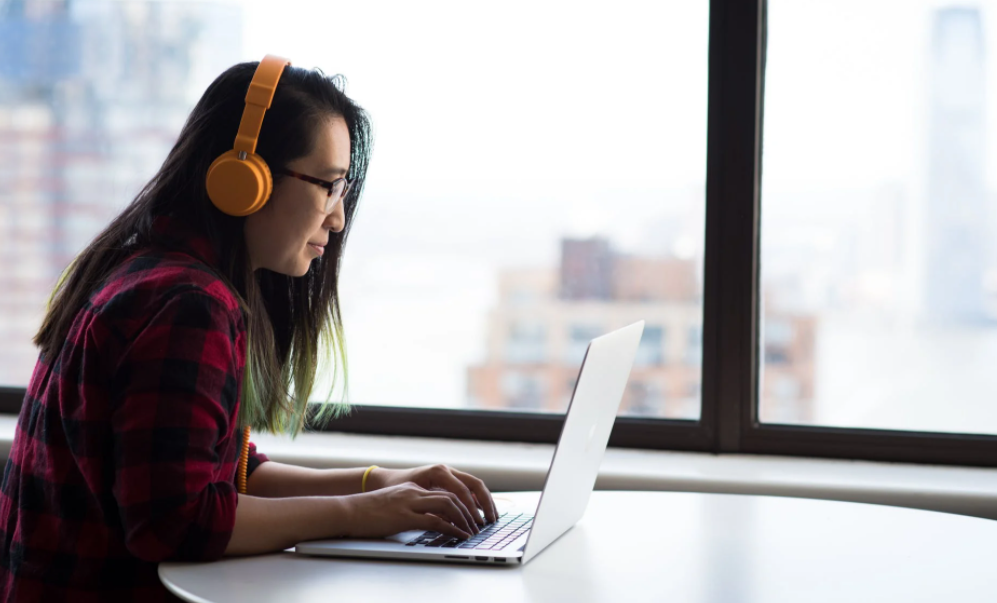 Take a look at some Virtual tour examples below!
University of Sheffield
Please note that the virtual tours can be displayed within any website at any width and height
Tour example: University research facilities
Virtual tour example: Buxton School
Tour example: Liv Students
Virtual tour example: SYEC
Other notable examples
Example of embedded content
Virtual tour example: High Street showroom (including Google integration)
Tour example: Very large, complicated building
Follow our Facebook, Twitter & Instagram. Read more on our blog!