About us
Here at Seven Creative (also known as 360 Virtual View) we've been providing photography services since 2005 including virtual tours since 2007. Our services encompass a wide range of commercial photography from virtual tours, drone footage & wide-angle photography to social media content creation, food & product photography.
We are:
Chris – film & photography
Paul – Drone pilot
Megan – copywriting
Virtual Tours
Our HD Virtual Tours are designed to show & promote great looking spaces such as hotels, restaurants, galleries, etc. They easily embed into any website and allow the viewer to explore an area using their mouse or keyboard. These tours can include multiple floors and encompass very large areas.
Within each virtual tour we can include information in the form of virtual labels. These labels can contain information such descriptions or eternal URLs, for example, if used for a hotel, information attached to the reception area could link directly to a bookings page or information in a restaurant they can link to the menus.
A 'highlight reel' can be created which picks out specific points of interest and allows the visitor to 'jump' directly to that area. For example, in a hotel, the highlight reel may contain the reception, the gym, the restaurant, outdoors areas, an example bedroom, etc.
The virtual tours also include a floor plan view and a 'doll's house' view. This is very useful for people who may need to orientate themselves and can, for example, be used by hotel reception staff to show guests where areas like the restaurant are located in relation to other areas.
Virtual tours are all hosted and managed in the cloud meaning that there is very little technical knowledge needed to include them in a website and all necessary bandwidth is included.
Examples of a range of recent virtual tours can be seen here: https://360virtualview.co.uk/#projects-grid
Virtual Reality (VR)
Each virtual tour also includes a virtual reality (VR) version which can be easily accessed using off-the-shelf headsets such as Samsung Gear VR, Google Cardboard, or Oculus VR. Accessing the virtual tour this way means the viewer can explore and navigate 'hands-free' by simply looking in the direction they would like to move.
Click the VR icon in the bottom-right corner of any of the virtual tours to view the VR version (obviously a VR headset is required).
HDR photography
As part of the completed virtual tour, standard, wide-angle and 360-degree HDR images can be created from within the tours at any point following the capture of the space. This is useful in allowing you to create new images without having to visit again in person.
This is an example of some HDR images taken from a recent virtual tour
Wide Angle & 360 Degree Photography
We area able to create wide angle images of smaller indoor spaces or large open spaces using wide-angle lenses or our specific wide-angle camera. This type of photography more closely reflects how our eyes view spaces and is very useful for capturing spaces that are otherwise very difficult to photograph.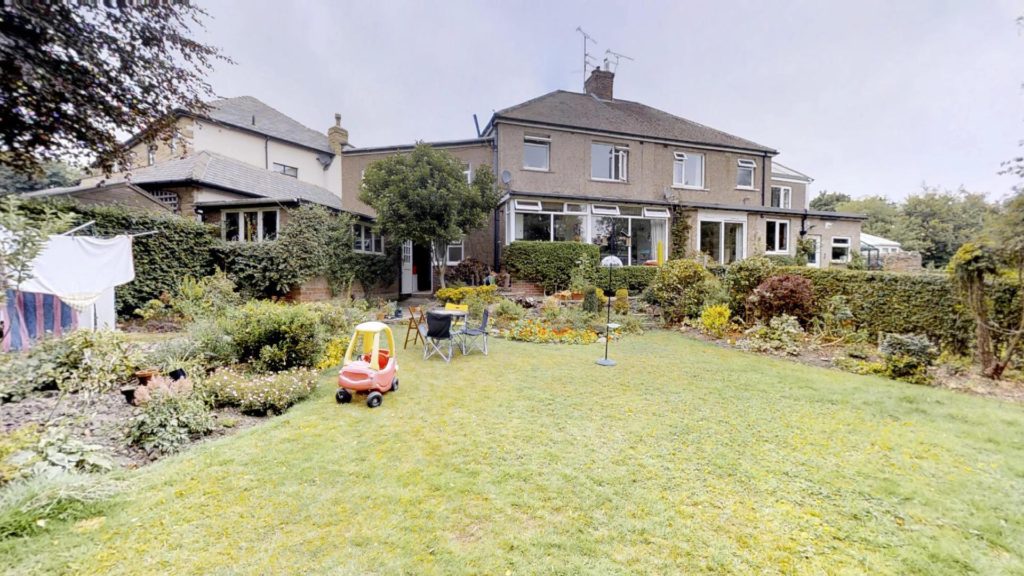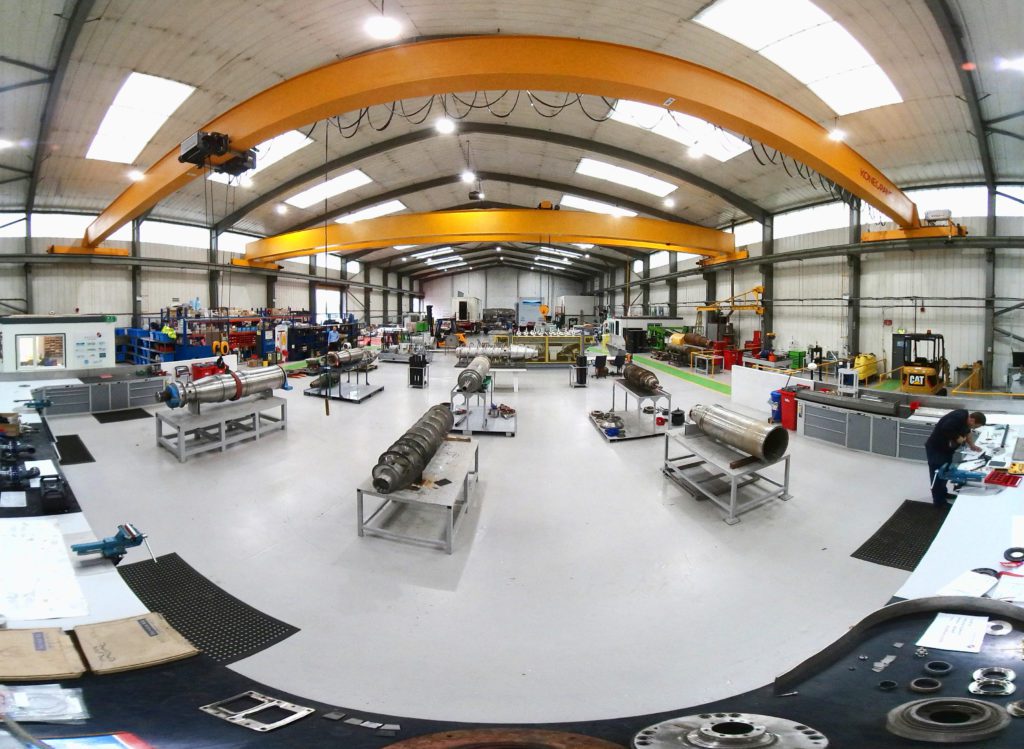 Here is an example of standard 360-degree photography
360 Degree film
Also known as immersive video or spherical video, using our dedicated 360-degree (omnidirectional) camera we can create dynamic 360-degree film. This type of filming captures the image of every direction in each frame and allows the viewer to control the viewing direction as they watch the film.
This type of film is very new and has not yet been used by many businesses, however, it would be well suited to tours where a presenter walks through an area whilst narrating the scene.
These films are also compatible with YouTube which is useful from a promotional point of view
Drone Film & Photography
Drone film and photography allows us to capture views from the air and is very useful in helping to communicate the scale of an area. All flights are of course covered by public liability insurance and we also hold PFCO (Permission to Fly Commercial Operations) certificates issued by the Civil Aviation Authority,
DLSR Photography
Along with the other photography outlined here, we're also able to capture and produce high resolution DSLR images at the same time. This completes the full suite of film & photography that can be used on websites, in promotional media, and in advertising (both traditional and digital)
Social Media Content Creation
For use in social media and blogs, on an ongoing & regular basis, we can create content such as new images and blog articles. This is a service we have been providing for over 10 years and is very effective for the hospitality industry in terms of communicating the feel and personality of an establishment.
Google Integration
As a Google Trusted Photographer, we're also able to add the virtual tour to Google Street View (Google Maps) and to the relevant Google Business Pages.
Prices
| | |
| --- | --- |
| Description | Prices |
| Virtual tours as described above including photography & editing | From £250 |
| Virtual tour hosting | £60 p/a |
| Wide angle and 360-degree photography as described above | From £50 |
| 360-degree film | From £100 |
| Drone film & photography | From £150 |
| DSLR photography | From £50 |
Please note: all prices are subject to VAT and do not include travel costs.